Almost seven years post Katrina, St. Bernard Parish is celebrating a brand new hospital.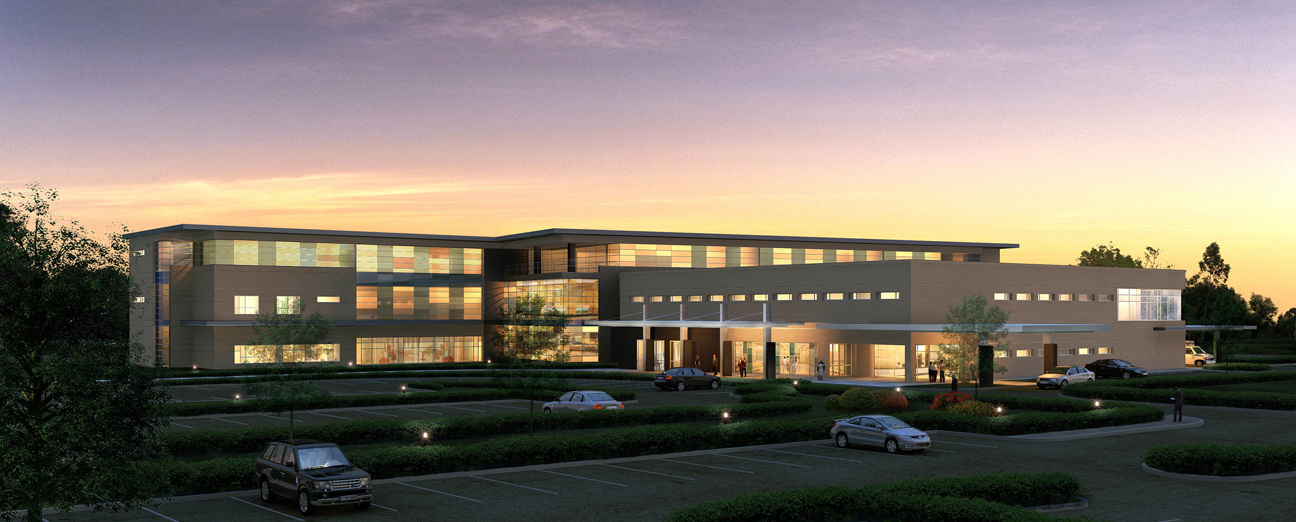 The three-story, 40-bed hospital includes an Emergency Department and an Intensive Care Unit, along with a full range of healthcare services: general medicine, general surgery, orthopedics, urology, endoscopy, radiation therapy, physical therapy and skilled nursing. The hospital could be expanded to 60 beds without additional construction because its design calls for private rooms that would be large enough to be converted to semi-private rooms. The overall size of the hospital could be further increased to 100 beds through additional construction in the form of vertical and horizontal expansions.
Chalmette Medical Center,
the parish's lone hospital, flooded in Hurricane Katrina in 2005 and never reopened.
Virtually every structure in Chalmette was damaged/flooded
after Katrina.
Take a ride through St. Bernard Parish and you can still find empty slabs next to rebuilt homes.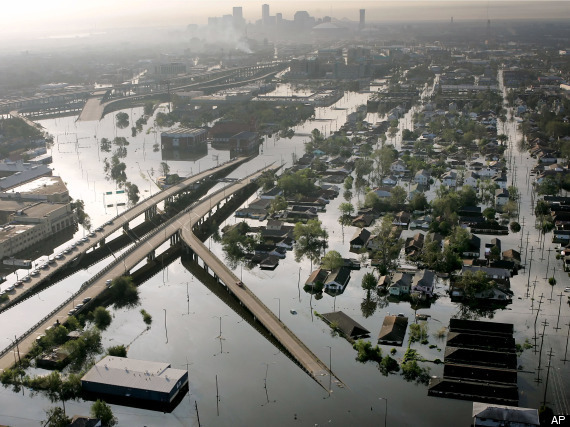 Kudo's to the Parish!